To order a DVD of the presentations listed below please E-mail Puget Sound Video at pugetsoundvideo@aol.com or contact us.
425 775-3169 or mail your order request to Puget Sound Video at 8717 222nd St S.W.Edmonds Wa. 98026.
Your copy(s) of the DVD presentation will be sent to you when your payment of $35 per DVD is received.
Include the order number and make your check payable to Puget Sound Video. (Please review disclaimer policy statement below.)

---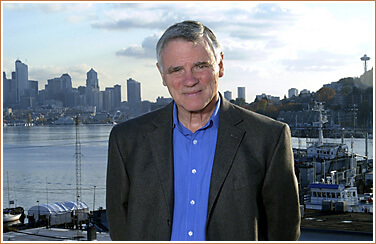 FRONTIERS IN BRAIN TUMOR RESEARCH
"Help Me To Stand"
Sponsored by Seattle CyberKnife
with Keynote Speaker Leroy Hood M.D. PhD.
Order #032306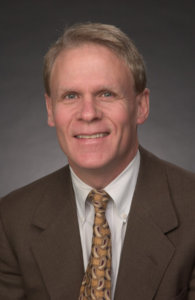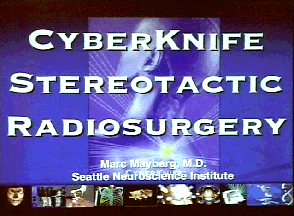 Mark Mayberg MD
CYBERKNIFE – STEREOTACTIC RADIOSURGERY
Precisely targeted radiation treatment using advanced technology.
Order #011006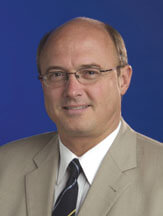 David Newell MD
Everett Neurological Center March 14th 2006
Order #090704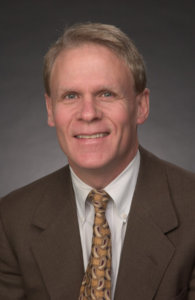 Marc Mayberg MD
PITUITARY and PARASELLAR LESIONS
Order #090704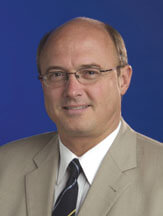 David Newell MD
SEATTLE NEUROSCIENCE INSTITUTE
Presentation to Everett Port Gardner Rotary Club
Order #120804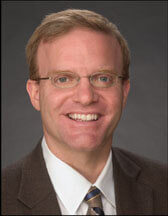 Greg Foltz MD
COMPLEX DISORDERS of the CRANIO-CERVICAL JUNCTION
Order # 091305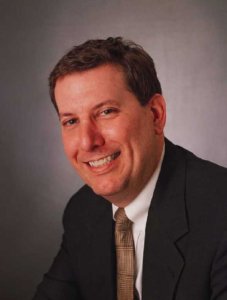 Joe Eskridge MD
NEUROINTERVENTIONAL SURGERY
Order #110805