Home > Great Grandson and others Visit Historic Hartley Mansion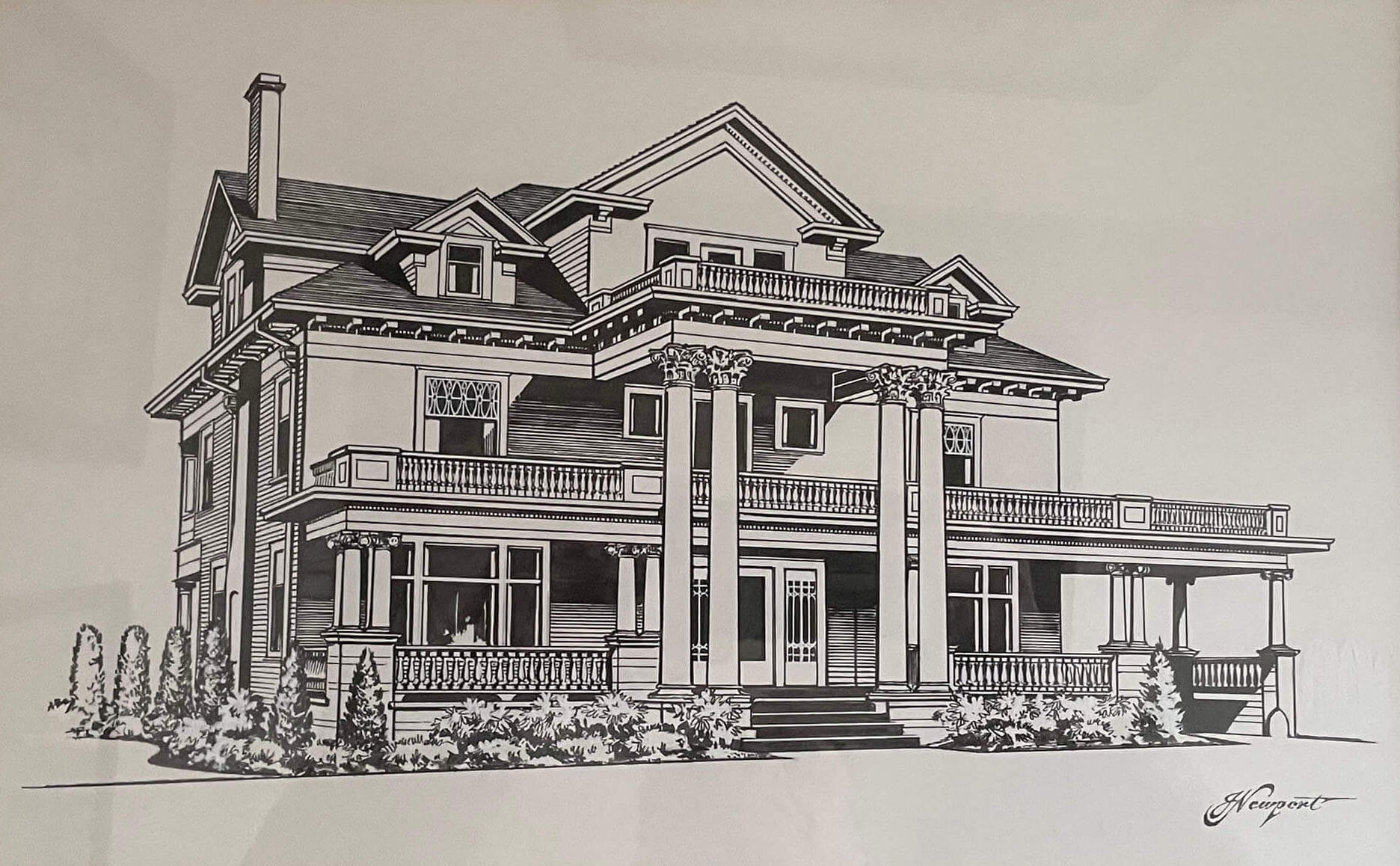 Great Grandson and Others Visit Historic Hartley Mansion
A Visit Made Possible by a former Everett Herald Newspaper Boy.
Website Update Posted 3-23-22. SJW
Web & Graphic Design by Brandon Tutmarc.
On February 1, 2022, Dr. Sanford Wright accompanied by Patti Larson, his business manager of 40 years, led a 'GUEST TOUR' of the Historic Hartley Mansion for Neil Anderson, Roland Hartley's Great Grandson, along with other community members interested in Supporting Historic Everett Preservation. This GUEST TOUR touched upon the many ways in which the Historic Hartley Mansion has been and remains a fascinating, rewarding and inspirational part of our community since it was built in 1910.
Click Here for the Guest Tour
Learn more about The Historic Hartley Mansion
The Historic Hartley Mansion Served As
The Everett Neurological Center 1982 to 2012
View more
Home